Price Includes:
✓ All butchering and processing fees. 
✓ 14 day dry-aging for superior flavor and tenderness. 
✓ All items are professionally packaged and labeled with names and weights. 
✓ Packages are frozen and vacuum sealed - can last up to 18 months in your freezer.
✓ Free shipping to the east half of the US.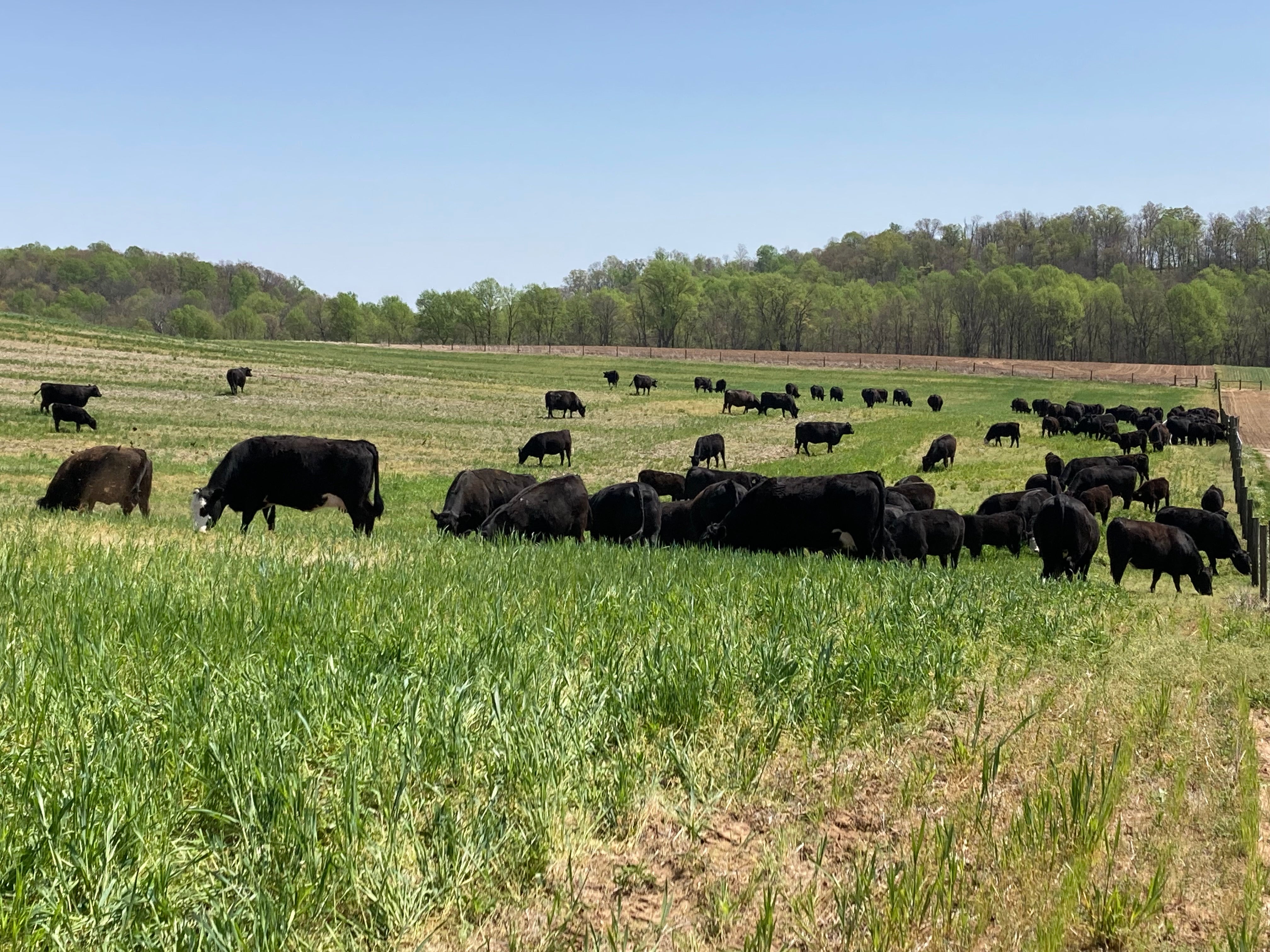 YOU BUY IT, WE RAISE IT. Placing your deposit puts your name on one of our animals! Then sit back, relax, and let us raise the best beef you've ever tasted! We will keep you updated every step of the way.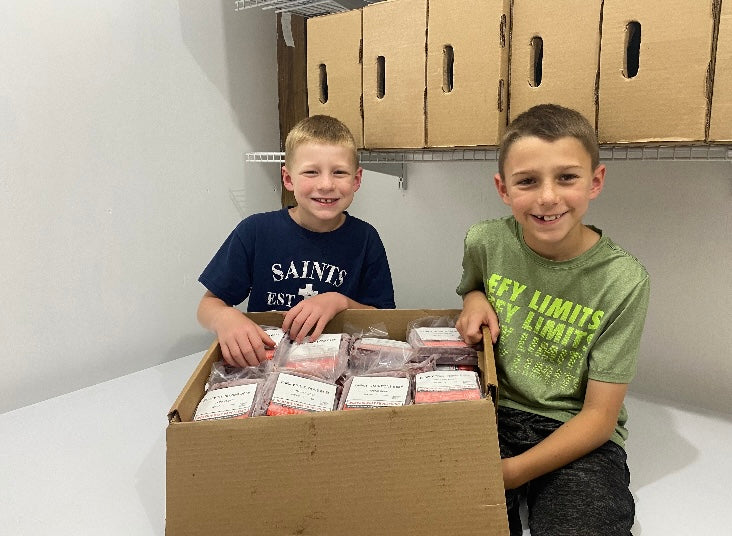 GET YOUR BEEF. Your beef will harvested at its peak starting in October and shipped right to your door. Your package will arrive at your doorstep in convenient, professionally packed frozen packages.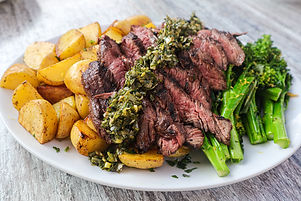 ENJOY! It's time to WOW your family and friends with the best beef they've ever had. You'll keep dinner time exciting with the variety of cuts available to you right in your freezer. You get our 100% Guarantee that everyone will love this beef.
Delicious and Nutritious High Quality Beef
Family Traditions grain-finished beef.... 
✓ Is raised from birth on our fifth-generation Indiana farm 
✓ Contains no added hormones 
✓ Feasts on a diet of home-raised grains and forages 
✓ Features Angus genetics prized for flavorful marbling 
✓ Dry ages for 14 days to maximize tenderness and flavor 
✓ Consistently grades USDA Choice and Prime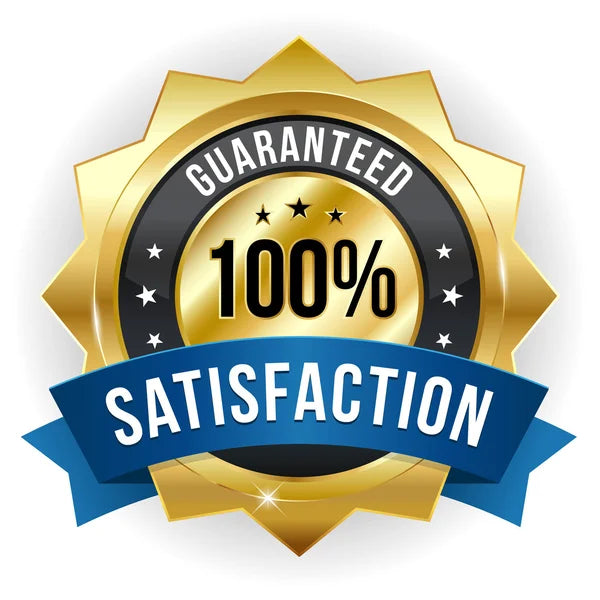 Our Guarantee
Our family has been raising cattle on our farm for over 50 years. We have spent a long time deciding what feed is best for our animals, what genetics we want to use for our herd and how those factors influence their meat quality. We are so confident in our products that we know you will love them. But if for some reason, you are not 100% satisfied with your beef, we will refund your money.
comments from our happy customers
We saw a short story on tv about their farm and decided we wanted to drive down and try their products.
We've had the ribeyes , the filets and a roast. All cuts were delicious!!
Like most people, we've always purchased our beef at the local grocery store. So many times, the meat has no taste! This is not the case with their meat! We will be ordering again!

Vicki M.
The meat I have gotten from Family Traditions Beef is the best beef I have gotten in years. Tasty, tender and delicious. Great value and it is shipped to my door!

Dale M.
First, the taste of the meat is great, it is tender, and favorable. Don't know of any better.
Second, the friendly service (on-line and off) is commendable.
Third, how do you beat delivery to your door?
Fourth, choices and cuts of meat fit our needs.
Fifth, like the updates of what is happening on the farm.
Keep the high level of your quality!

Dan K.
FREE Shipping
All items ship FREE if you live EAST of the Mississippi River!
If you live in the western half of the USA a $25 shipping fee will be added at checkout for an eighth beef order.
Questions - Contact Us
BONUSES
You have the option to add FREE organ meat (liver, heart, tongue) and FREE beef bones (soup, marrow, oxtail).